Note: This event is cancelled until further notice in light of the coronavirus situation.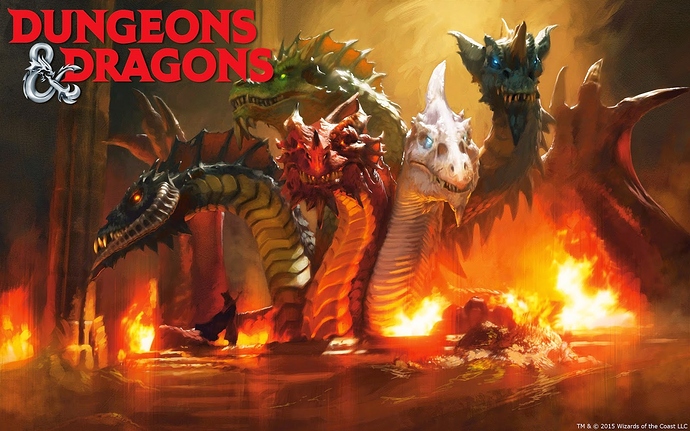 Where: Watson's Indiranagar (Google Maps)
When: Sunday, 29th March, 11am to 7pm (cancelled until further noticed)
Price: Rs. 199-349
Tickets: Will be added shortly
Overview
Welcome to our third event in the Lands of Loorou - a campaign setting for Dungeons and Dragons 5th Edition. You can read more about the Lands of Loorou here and can see January's event summary here and February's event summary here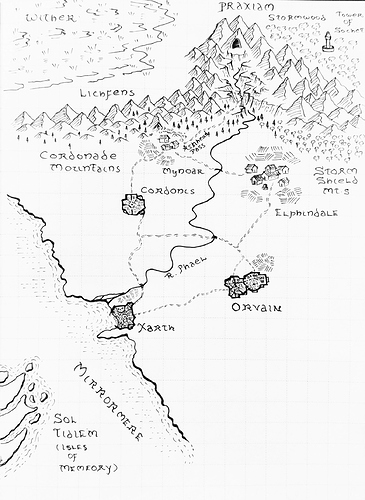 Players taking part in a game at this event would be playing in the shared universe of a continent called Loorou which is experiencing an influx of adventurers. Your character is your own and will join a one-shot created by a Dungeon Master(that's us) based in this world. Your actions will (hopefully) change the world. Ideally, we would like players to eventually join us as DMs and populate the world with stories of heroics and hijinks.
As always, this is open to beginners as well as those who've played Dungeons & Dragons before.
If you want to take part as a Dungeon Master, please scroll and read the "The Lands of Loorou for Dungeon Masters" at the end of this post
How to register:
Buy a ticket at the event link at the top of this post
Come back here and request to the join the March players group (it will ask for your ticket confirmation code)
Once your group membership request is accepted, you can pick an adventure from the Lands of Loorou Adventure Board and register for a specific adventure!
Player/DM Allocations
Please make sure you've joined the Lands of Loorou Players group before choosing a game, else you won't be able to reply to the posts on the Adventure Board.
The Lands of Loorou for Dungeon Masters
For anyone running a one-shot at the event, their game will create part of the tapestry that is the lands of Loorou. DMs will let the bookkeeper, lorekeeper and the mapmaker know about their games, and play a 'turn' in a risk-style game where game runner created factions will affect the world at large for the next time we have an event. Essentially helping us build a world.
If you want to take part as a DM, request to join the Dungeon Master's group by clicking here.
This campaign will continue to evolve over time, with DMs running games nearly every week by themselves for players at their convenience.
It's ambitious, but we've got a great set of people helping put this together - @Shazworth and @nerfherder.