Celebrate the season of love with an afternoon of Dungeons & Dragons (and other TRPGs).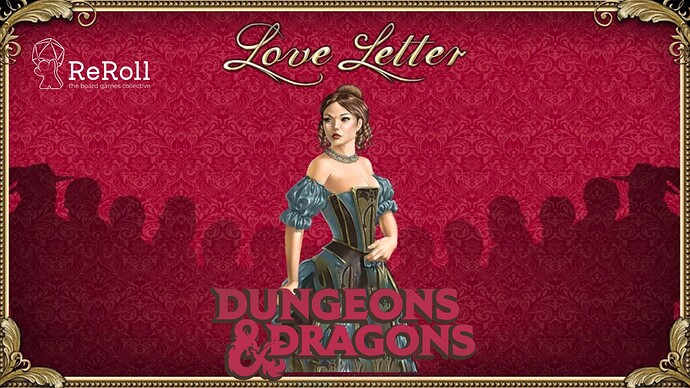 Where: Watson's, Indiranagar, Bangalore (Google Maps )
When: Sunday, 26 February, 2023 - 12 noon to 5pm
Price: Rs. 500 (inclusive of a Rs. 200 cover charge)
Tickets: Buy Tickets for Love Letter
This is a beginner friendly event aimed at absolute newbies, though experience D&D players are welcome too).
It's 4-5 hour session where you'll join ~4 other players in a self-contained adventure. We'll teach you all the rules, you just have to show up!
You can choose which adventure you want to participate in (else we can assign you one).
Before the event:
We will assign games from the table below to players a day or so before the event.
Make sure to reach the venue atleast 15 minutes before (11:45am). If you are late we might not be able to hold your seat.
We will not be able to accommodate last minute changes since DMs require time to prepare the adventure.
Please bring and wear a mask by default. Be mindful of other people at your table. If everyone is okay to play without them, that is fine but just be sure to discuss it with your table and respect choices.
If you have any questions please feel free to DM @inputj or @karthikb351. You can also talk to other attendees on the love-letter-feb26 channel on our discord. You can join the discord by clicking here . We'll have a list of games being run with more information about each posted here soon!
Adventures ↔️ Player Assignments