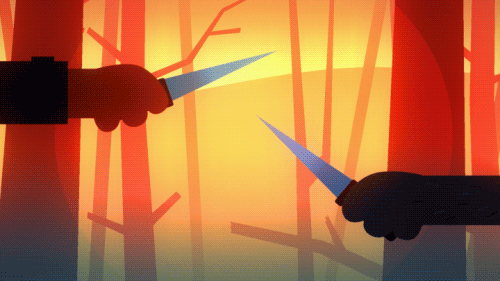 Pitch - " Believe in a world that doesn't care and people that do "
Overview : A game focused on exploration, story, and character as the adventures return home to find that its not what it used to be when they left. Home seems different now and their friends have grown and changed. Leaves are falling and the wind is growing colder. Strange things are happening as the light fades
DM notes - This is newbie friendly game inspired from A night in the woods.
Date and time 27 Nov, 2022 | 12 pm
Place Watson's Indiranagar
System and Setting DnD 5e
Safety/content tool X Card as a safety tool
WARNING: Adventure has themes of Trauma, Claustrophobia, Kidnapping, Gore, Blood.
Character creation Level 1 characters: Bring your own, or pick a pre-gen at the table
Number of players 4
Current players: 0/4
Drop a reply below if you want to participate in this adventure!