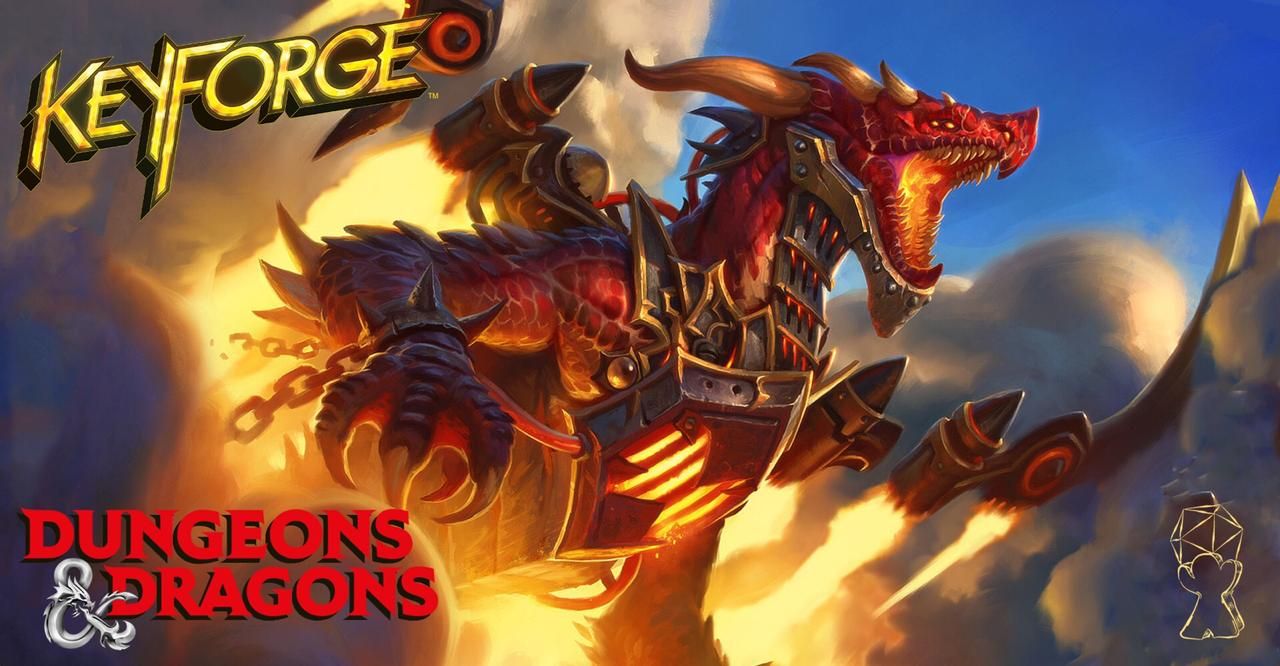 Where: Watson's Indiranagar (Google Maps)
When: Sunday, 1st December, 11am to 7pm
Price: Rs. 199-399 (prices increase every few days)
Tickets: https://insider.in/dnd-keyforge-board-games-reroll-dec1-2019/event
Dungeons & Dragons (and other TRPGs)
We're playing Dungeons & Dragons all day! It'll be multiple DMs at different tables, each with an TRPG of their choosing. We'll have more details soon.
Doesn't matter if you are a new player or experienced one, we'll sort out which table and which DM based on what people prefer. The idea is for people in the TPRG community to meet and play a one-shot over the course of several hours.
Here is the player-game allocation (in-progress)
If you want to join a specific game, please head over to the player section. Note: You'll need to have bought a ticket to the event as well as joined the player group first in order to post there.
If you are keen on DM-ing a table for new (or experienced) players, please drop me a private message (@karthikb351).
Keyforge Tournament
We're organizing a sealed-deck tournament of the competitive card game - Keyforge. Every game will use a new, unique deck for you and your opponent.
Board games
We're also going to have some bigger, meatier games available for people to play. Games like Mansions of Madness, Eldritch Horror, Tapestry, Scythe, etc. We'll have a list for you shortly.