Overview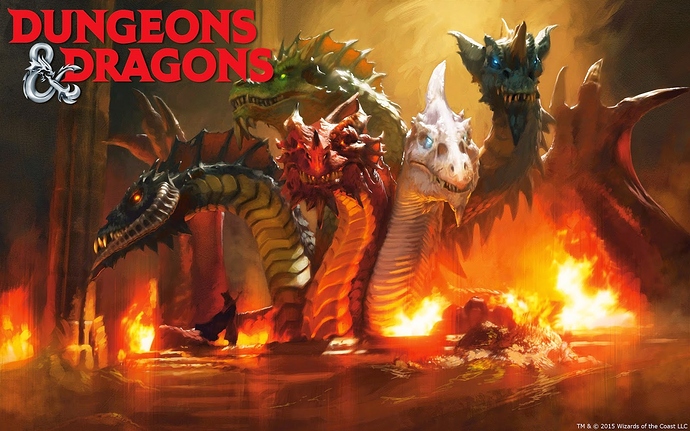 Where: Online on Roll20.net
When: Sunday, March 22nd onwards
Price: Free!
Registration: Choose an adventure from the table and message the DM!
With more and more people in India choosing to self-quarantine and follow social distancing, people will find themselves spending more time at home and indoors, looking for things do and ways to socialize without physically meeting people.
We're planning to host a series of Dungeons & Dragons games for free online, that you can join with just a browser on your desktop/laptop and voice chat. These will be hosted on an online tool called Roll20.
This is open to beginners who have never played D&D before but are interested in trying. If you have a few friends who are interested in joining as well, feel free to join as a group!
Game Schedule
How to register:
Click on an adventure from the table above to see more details.
Under that specific adventure's post you can reply saying you want to join that game.
You should also private message your DM (by clicking on their handle) and include your contact number if you aren't very responsive here. They will need to get in touch with you to confirm your participation and inform you of any preparations you'll have to do in advance.
What you will need:
A computer (laptop/desktop) with an internet connection
A microphone (or you can use your phone for audio)
For Dungeon Masters
This is open to all DMs, even those who have never hosted a game online - we're happy to help teach you the basics of Roll20, provide pre-existing one-shots, and assist in any way we can.
These will be free for players, and we'll try to reward DMs for their time and effort in some way (unclear as of now on the specifics).
(you will need to be signed in on the forum to join. You'll get update via email so please keep an eye on your inbox)
If you have any questions, please feel free to reply under this post!